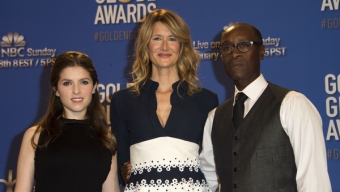 L'annonce des nominations pour les Golden Globes ont été annoncés ce lundi 12 décembre par Laura Dern, Anna Kendrick et Don Cheadle. La 74ème cérémonie aura lieu le 8 janvier 2017 et sera animée par le présentateur Jimmy Fallon.
Après les nominations cinéma (voir ici), voici les nominations pour les fictions de télévision. Signalons que les catégories des seconds rôles ne font pas de différences entre les séries, les téléfilms unitaires et les feuilletons ou mini-séries. La sélection, comme tous les ans, privilégie les nouvelles séries tout en accueillant quelques habitués, à l'opposé des Emmys qui répètent les mêmes nommés pendant des années avant de soudain les laisser tomber. Excessif, dans un cas comme dans l'autre.
Les premières saisons de Westworld, Stranger Things, The Crown, This is us, Atlanta, Goliath, Graves, Divorce et Insecure, dont certains pour uniquement un de leurs acteurs. The People V. O.J. Simpson : American Crime Story, récit d'un procès historique primé aux Emmys obtient cinq nominations, suivie de la minisérie The Night Manager réalisée par Susanne Bier avec quatre.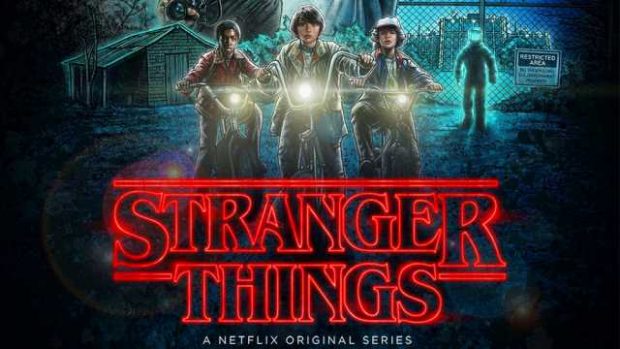 Meilleure série dramatique
The Crown
Game Of Thrones
Stranger Things
This Is Us
Westworld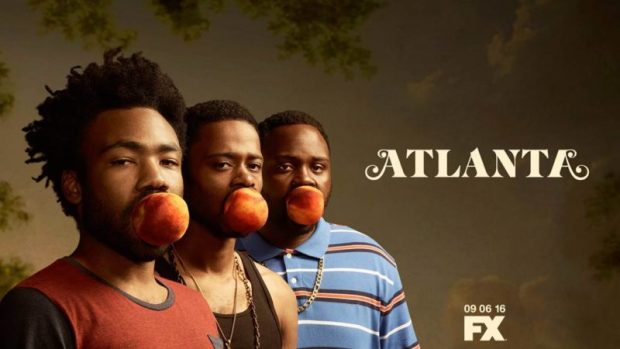 Meilleure série comique
Atlanta
Black-ish
Mozart In The Jungle
Transparent
Veep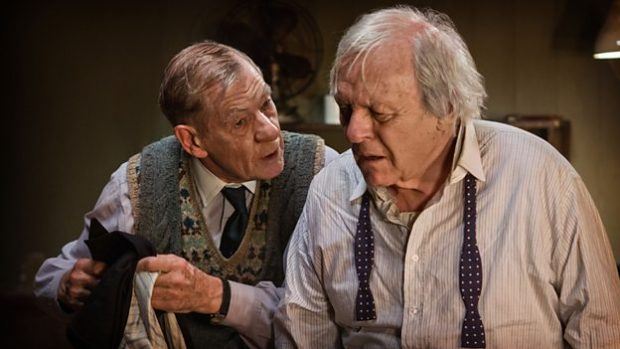 Meilleure téléfilm ou minisérie
American Crime (anthologie)
The Dresser réalisé par Richard Eyre, avec Ian McKellen et Anthony Hopkins
The Night Manager réalisé par Susanne Bier
The Night Of, créé par Steven Zaillian et Richard Price, réalisé par Steven Zaillian et James Marsh
The People v O.J. Simpson: American Crime Story (anthologie)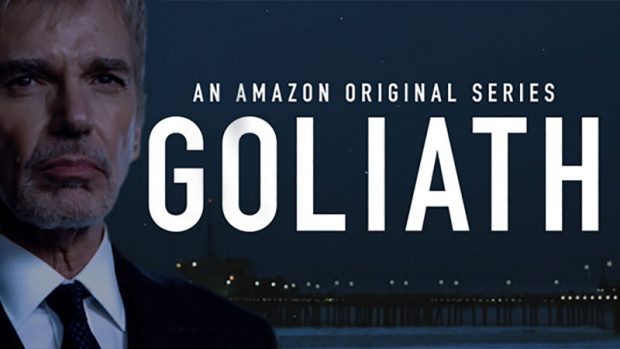 Meilleur acteur de série dramatique
Rami Malek – Mr. Robot
Bob Odenkirk – Better Call Saul
Matthew Rhys – The Americans
Liev Schreiber – Ray Donovan
Billy Bob Thornton – Goliath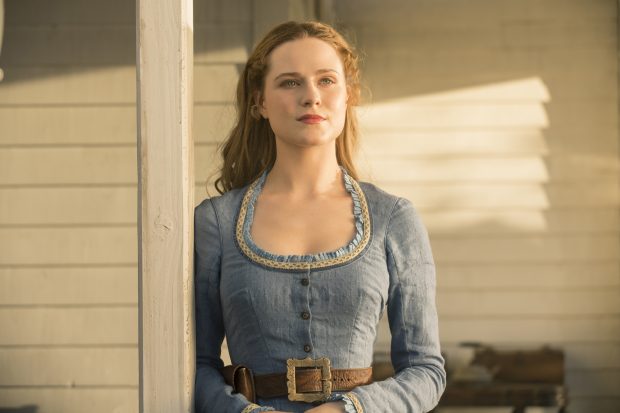 Meilleure actrice de série dramatique
Caitriona Balfe – Outlander
Claire Foy – The Crown
Keri Russell – The Americans
Winona Ryder – Stranger Things
Evan Rachel Wood – Westworld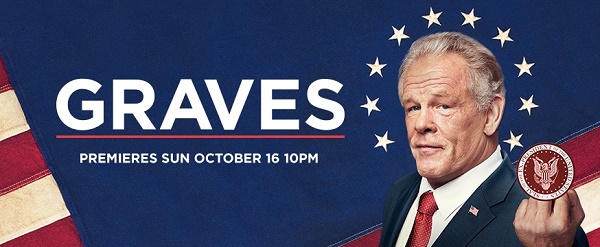 Meilleur acteur de série comique
Anthony Anderson – Black-ish
Gael García Bernal – Mozart in the Jungle
Donald Glover – Atlanta
Nick Nolte – Graves
Jeffrey Tambor – Transparent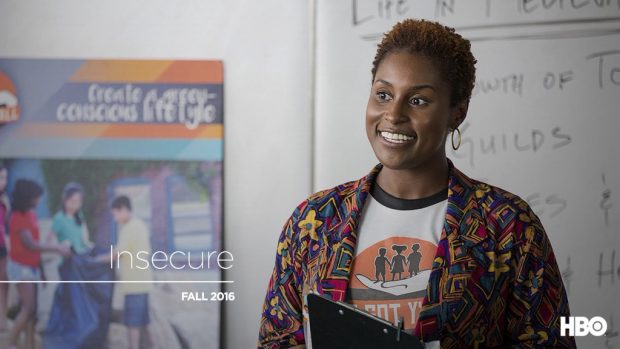 Meilleure actrice de série comique
Rachel Bloom – Crazy Ex-Girlfriend
Julia Louis-Dreyfus – Veep
Sarah Jessica Parker – Divorce
Issa Rae – Insecure
Gina Rodriguez – Jane the Virgin
Tracee Ellis-Ross – Black-ish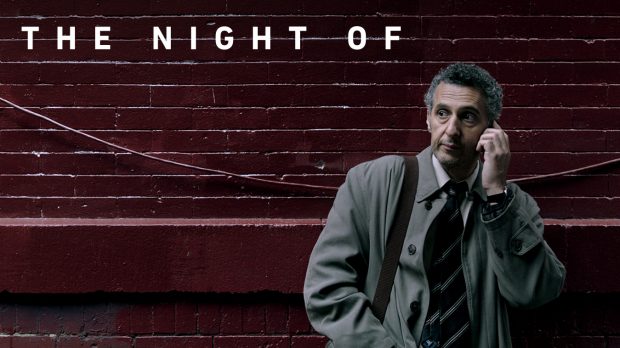 Meilleur acteur de téléfilm ou mini-série
Riz Ahmed – The Night Of
Bryan Cranston – All The Way
Tom Hiddleston – The Night Manager
John Turturro – The Night Of
Courtney B Vance – The People v O.J. Simpson: American Crime Story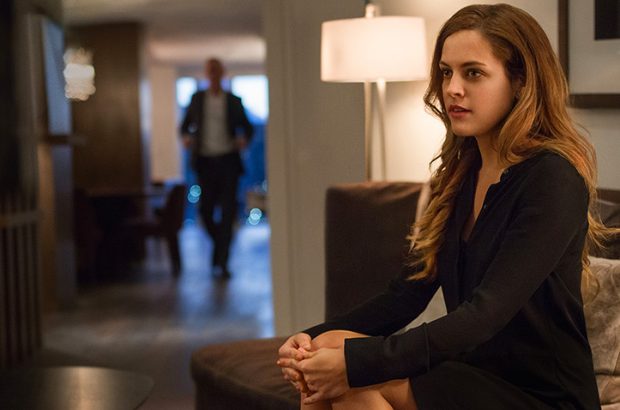 Meilleur actrice de téléfilm ou mini-série
Felicity Huffman – American Crime
Riley Keough – The Girlfriend Experience créé et réalisé par Lodge Kerrigan et Amy Seimetz
Sarah Paulson – The People v O.J. Simpson: American Crime Story
Charlotte Rampling – London Spy réalisé par Jakob Verbruggen
Kerry Washington – Confirmation réalisé par Rick Famuyiwa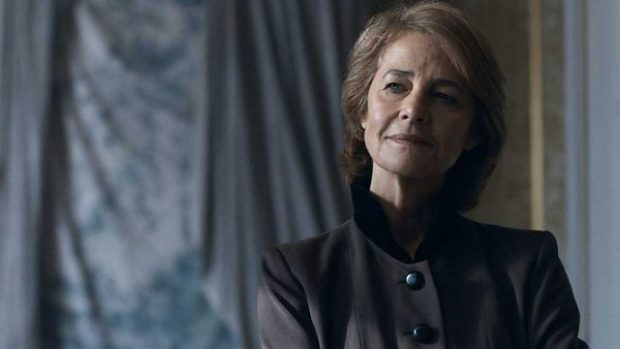 Meilleur second rôle masculin
Sterling K Brown – The People v O.J. Simpson: American Crime Story
Hugh Laurie – The Night Manager
John Lithgow – The Crown
Christian Slater – Mr. Robot
John Travolta – The People v O.J. Simpson: American Crime Story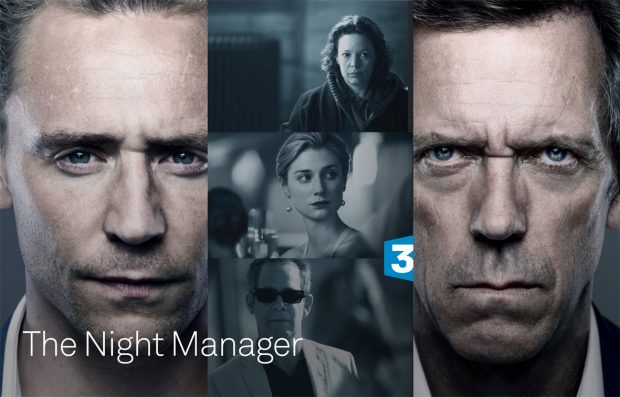 Meilleur second rôle féminin
Olivia Colman – The Night Manager
Lena Headey – Game Of Thrones
Chrissy Metz – This Is Us
Mandy Moore – This Is Us
Thandie Newton – Westworld
Articles semblables
Partage
Auteur